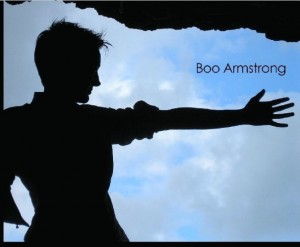 Fifty four of Boo's friends, family and colleagues have contributed drawings, paintings, poems, prose, clay models, limericks, emails and even a newly composed piece of music to this 120-page tribute book. Plus there's 150+ photographs from every stage of Boo's life.
To download the book for free and print any pages you like, click here.
To best view the book once downloaded, open it in Acrobat, then go to view > page display (or layout, depending on your version of acrobat) > and tick "2 page view" (or "Facing") and "Show gaps" and "Show cover page"
To buy a copy of the full-colour hardback book for the cost price of £45.69, click here.
We'd love to hear any thoughts or feedback in the comments section below. "Thank you so much to everyone for your wonderful contributions. It has been an honour and a privilege to compile everyone's memories and to be reminded, yet again, how adored and admired Boo was and continues to be." – Franny (Boo's sister)